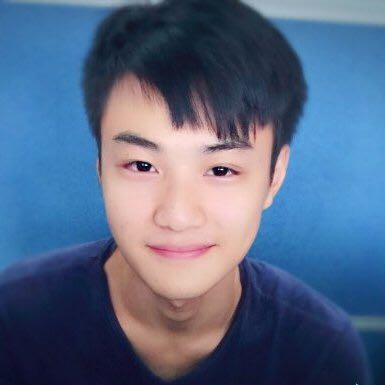 Deng Cai (蔡登)
I have a broad interest in natural language processing and machine learning. In particular, I develop(ed) deep learning techniques for language structured prediction (ACL16, ACL17, AAAI19), text understanding (EMNLP18, EMNLP19) and text generation (NAACL19, EMNLP19, AAAI2020).

Currently, I work closely with Prof. Wai Lam for a Ph.D. degree.

Email: thisisjcykcd AT gmail.com
Education:
Aug. 2018 - Present
Ph.D. student, The Chinese University of Hong Kong
Sept. 2015 - Mar. 2018
M.S., Dept. of Computer Science, Shanghai Jiao Tong University
Sept. 2011 - Jun. 2015
B.E., Dept. of Computer Science, Xiamen University
Research Experience:
Jul. 2017 - Jan. 2018, Visiting scholar
Singapore University of Technology and Design, Advisor: Prof. Yue Zhang
Feb. 2017 -Jun. 2017, Research intern
Tencent AI Lab, Mentors: Dr. Xiaojiang Liu, Dr. Shuming Shi
Sept. 2015 -Feb. 2017, Research assistant
Shanghai Jiao Tong University, Supervisor: Prof. Hai Zhao
Selected Awards and Honors:
National Scholarship for Graduate Student (top 2% students), Ministry of Education of P.R.China, 2016
Excellent Undergraduate Thesis Award, XMU, 2015
Dean's List, 2014, School of Information Science and Engineering, XMU, 2014
Gold Medal, The 5-th Fujian Provincial University Programming Contest, 2014
Bronze Medal, ACM-ICPC Asia Regional Programming Contest, 2013
Professional Services:
Reviewer (or PC Member): AAAI(2020), ACL(2017-2019), EMNLP(2019), COLING(2016), EACL(2017), IJCNLP(2017), LREC(2018,2020), INLG(2019)
Miscellaneous:
What?! I remember clearly, last time I played the game, I was an international master.
I cannot swim well because my density is too large.